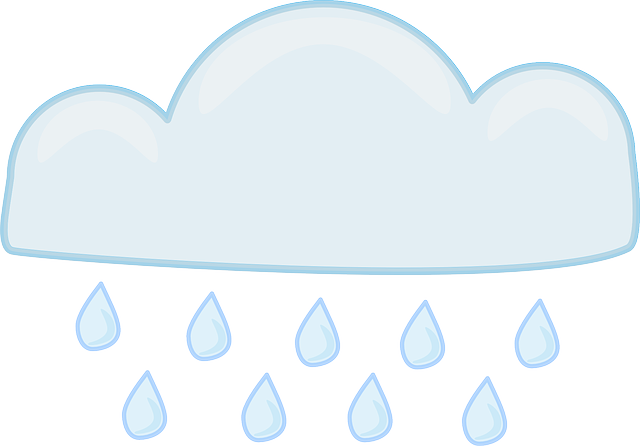 10 July 2023
Sports Day Cancelled
Unfortunately, due to the weather, we have taken the decision to cancel our Sports Day tomorrow. As the ground would be unsafe and the forecast is for more rain and thunder storms, we are also unable to choose an alternative date.
Whenever there is a break in the weather, and it is safe to do so, individual classes or year groups will aim to use the MUGA to set up their own sporting competitions. However, we would be unable to invite parents to watch as this may take place at any time to fit around other events that are planned for the remaining days in school.
Whilst this is a shame, the weather is beyond our control and we hope that you will understand the decision.
---