'New to You' Uniform Sale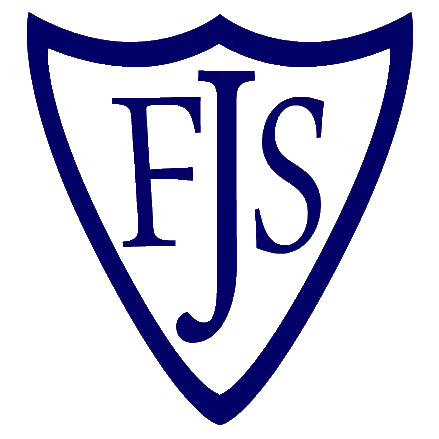 13 July 2022
There will be opportunities for parents to browse the 'New To You' uniform sale in the Meeting Room on Wednesday 13th and Thursday 14th July from 2:00pm onwards.
There will be an honesty box for you to make a donation for any items that you take – all proceeds will go to Macmillan. Thank you to everyone who has donated good quality items for the sale.
There will be a further New to You uniform sale as part of our Macmillan Coffee Morning on September 30th .
'Halle's Hub' at Ford Lane Community Centre is another good source of quality uniform items.
---